Hi everyone We are back from 2016 MUSIC CHINA with good news.

Weather is so strange in Korea. Winter already come and it is cold out side.
(but I love winter though :) )

Shanghai was similar to Korea. 2016 MUSIC CHINA was held a week later compared to last year.

Only a week difference made a big temperature gap!
It was cold too. However!, the weather was not a problem for OLYMPIA!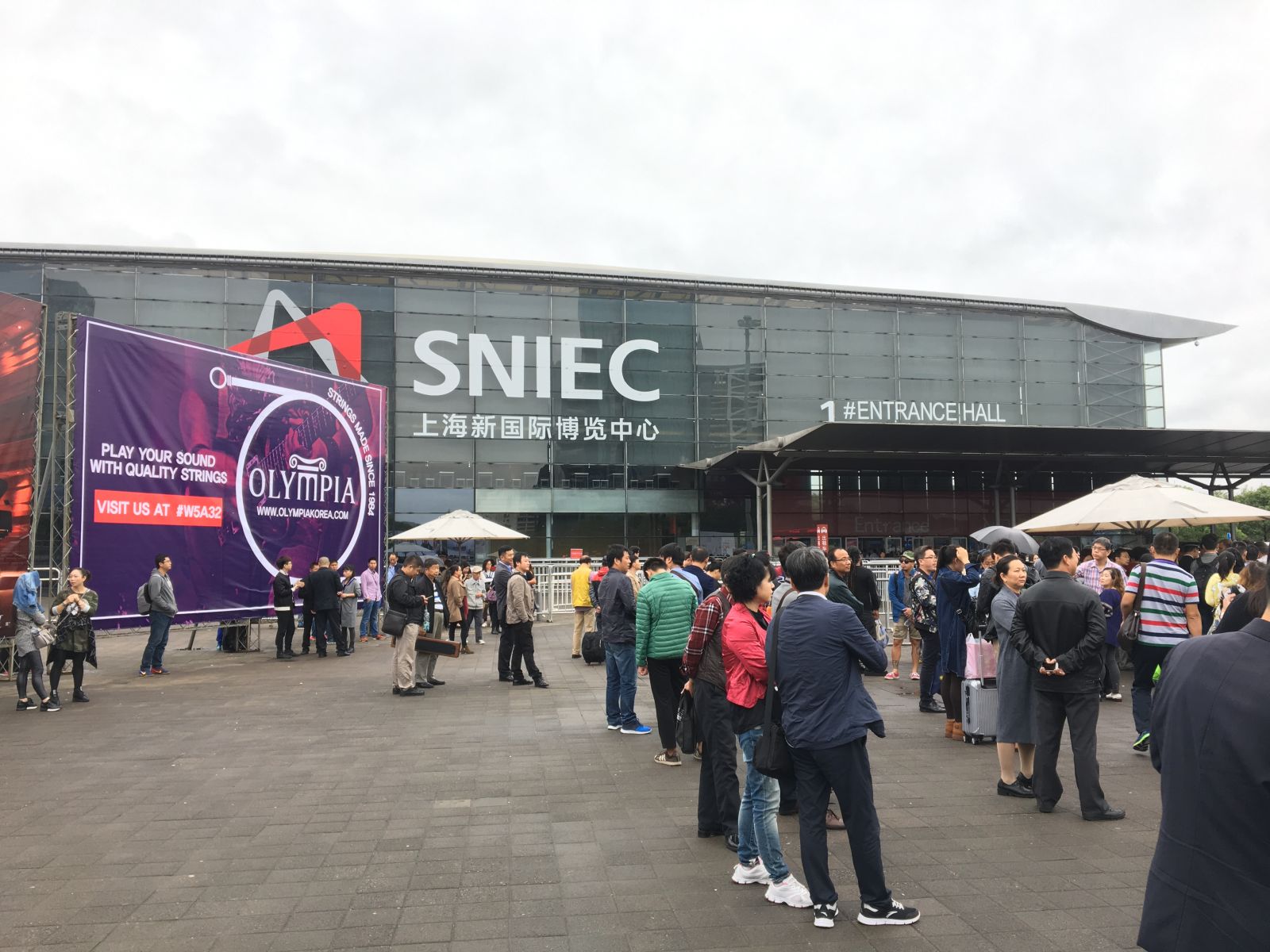 People and company which participated in this show were more than last year
regardless of cold weather

OLYMPIA Big banner was located in front of Shanghai center.

Lot's of new buyers and musicians watched the banner and visited our booth.
It was good navigation for people who looked for OLYMPIA!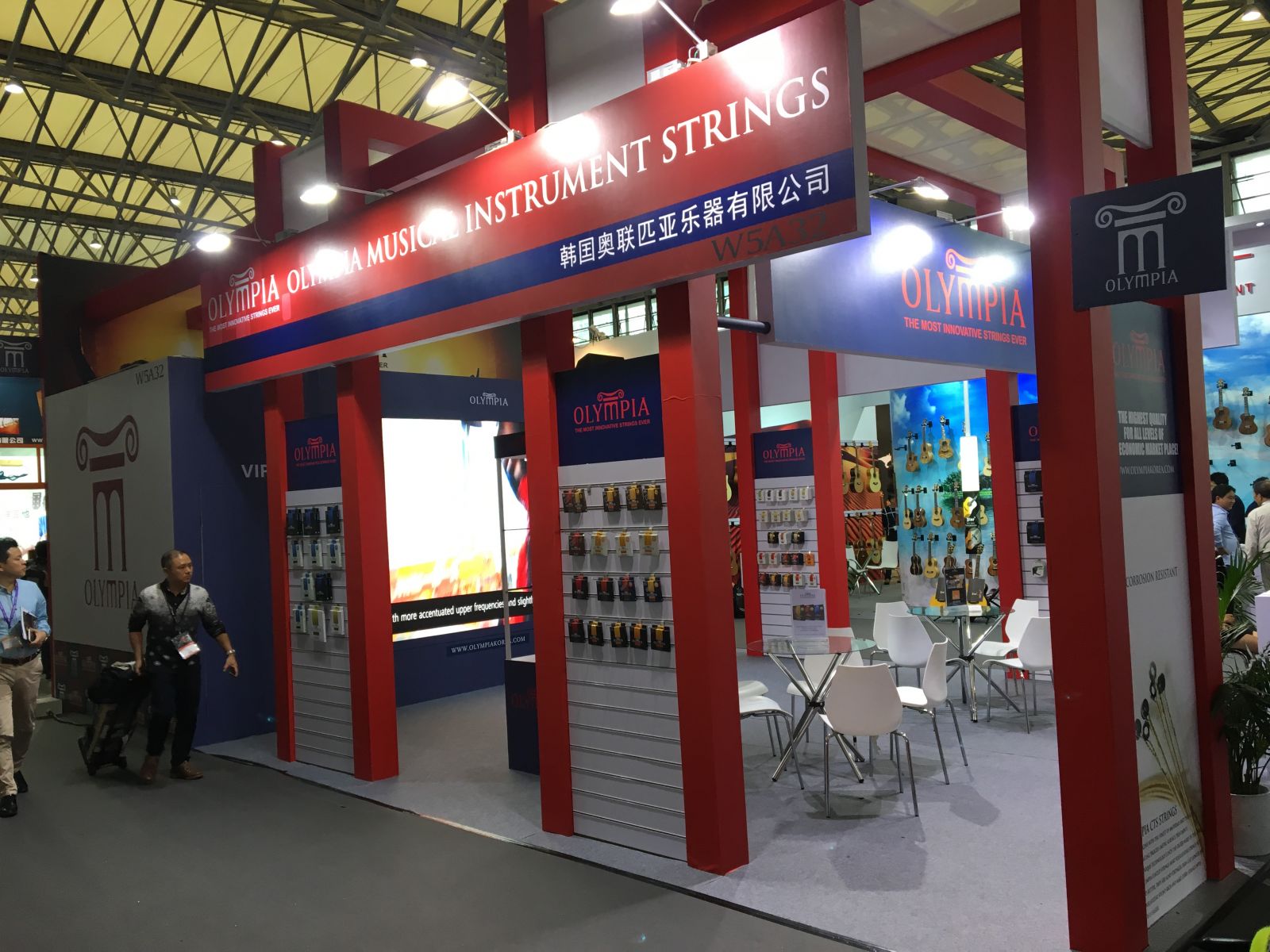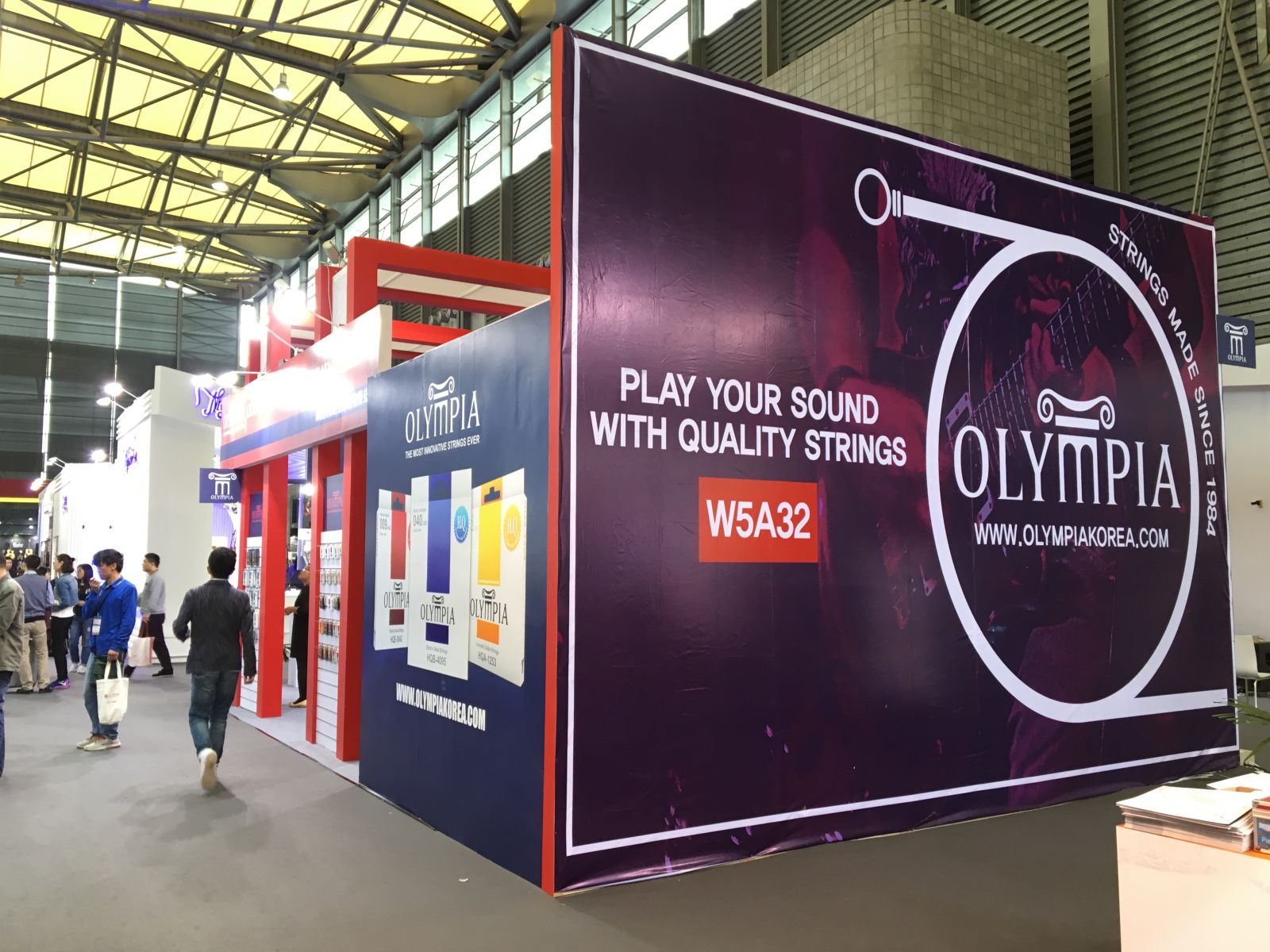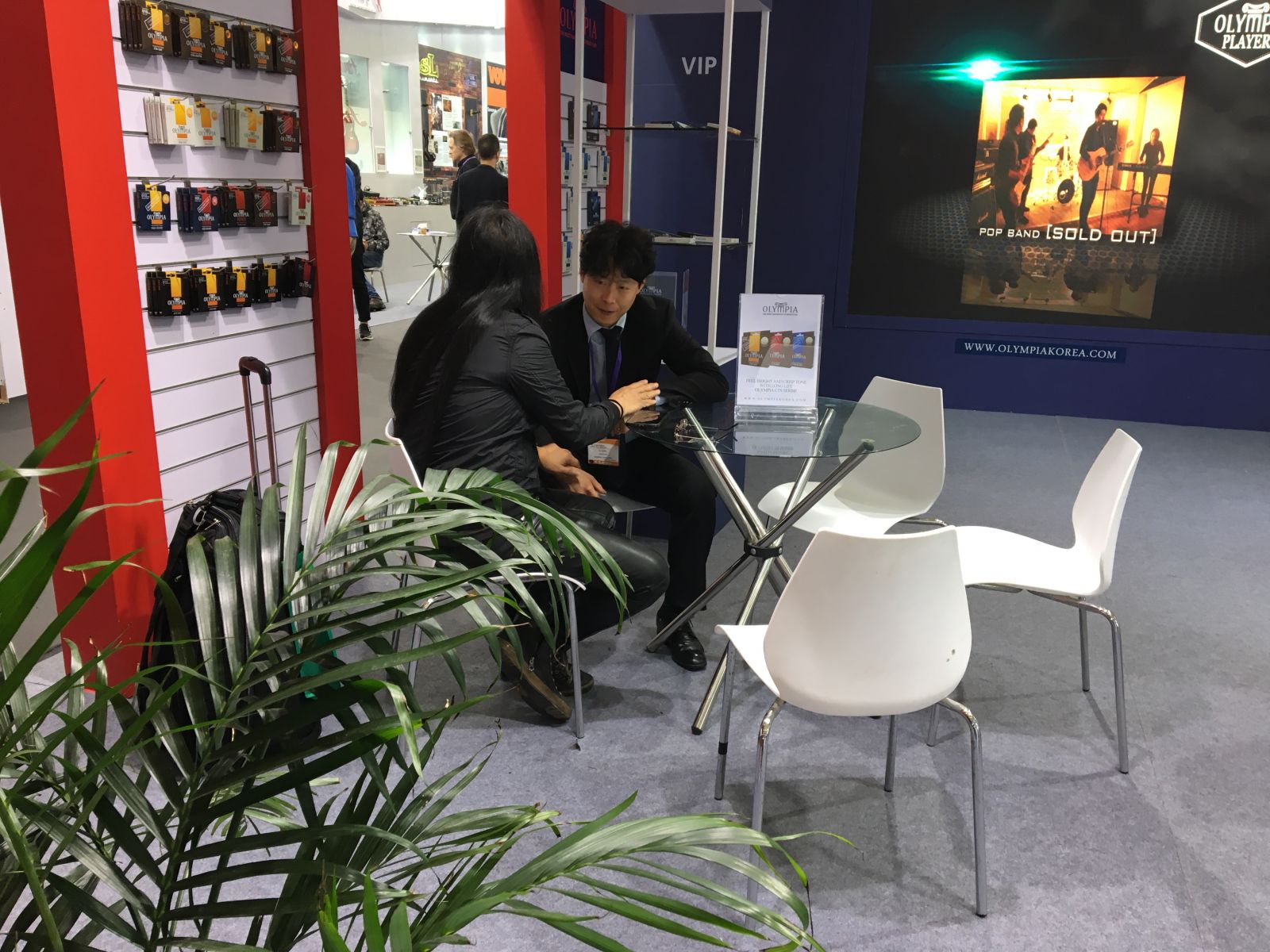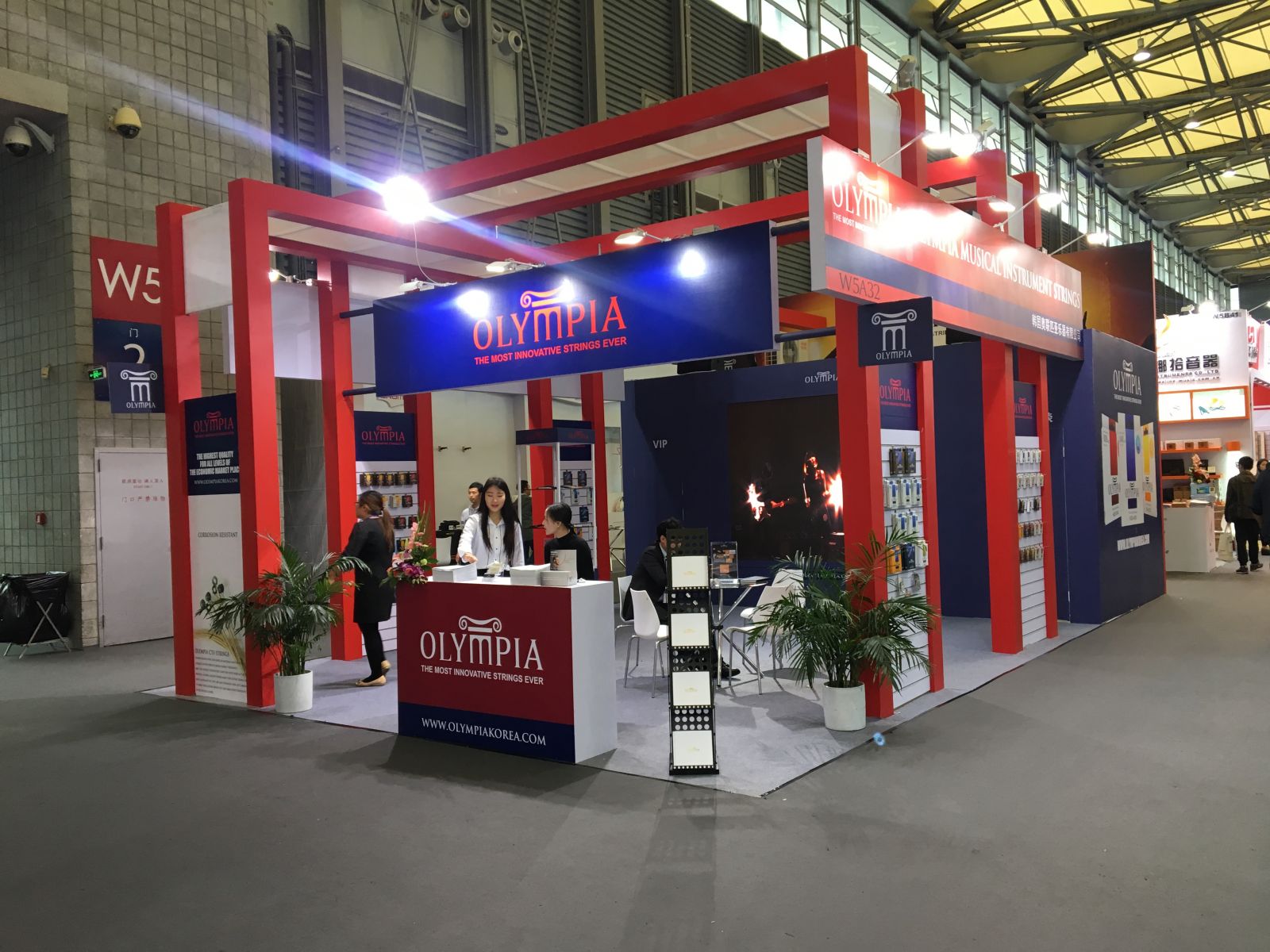 We were at W5A32 which was nearby enterance of W5.
So, more people visited our booth and tested our samples than last year!
.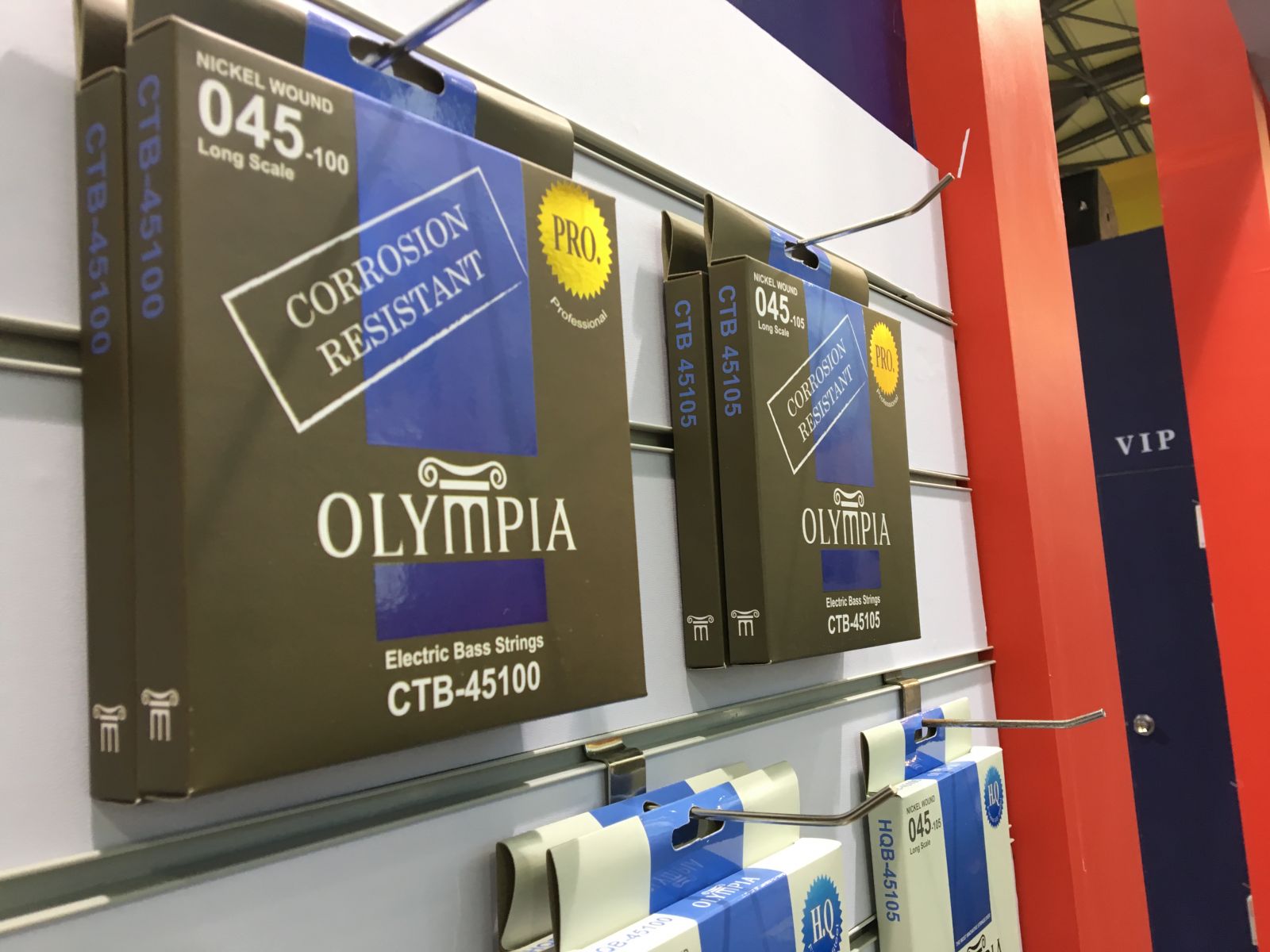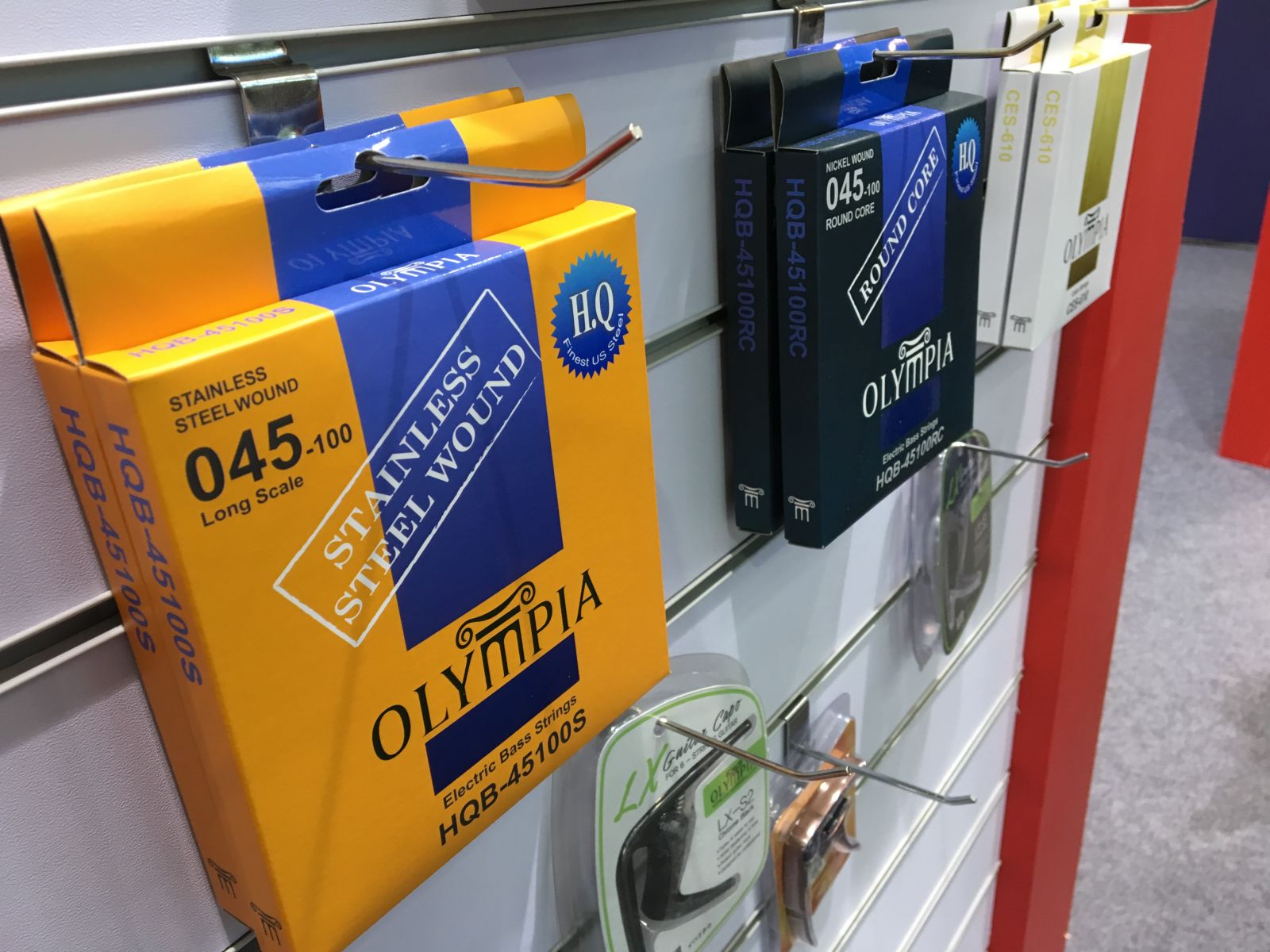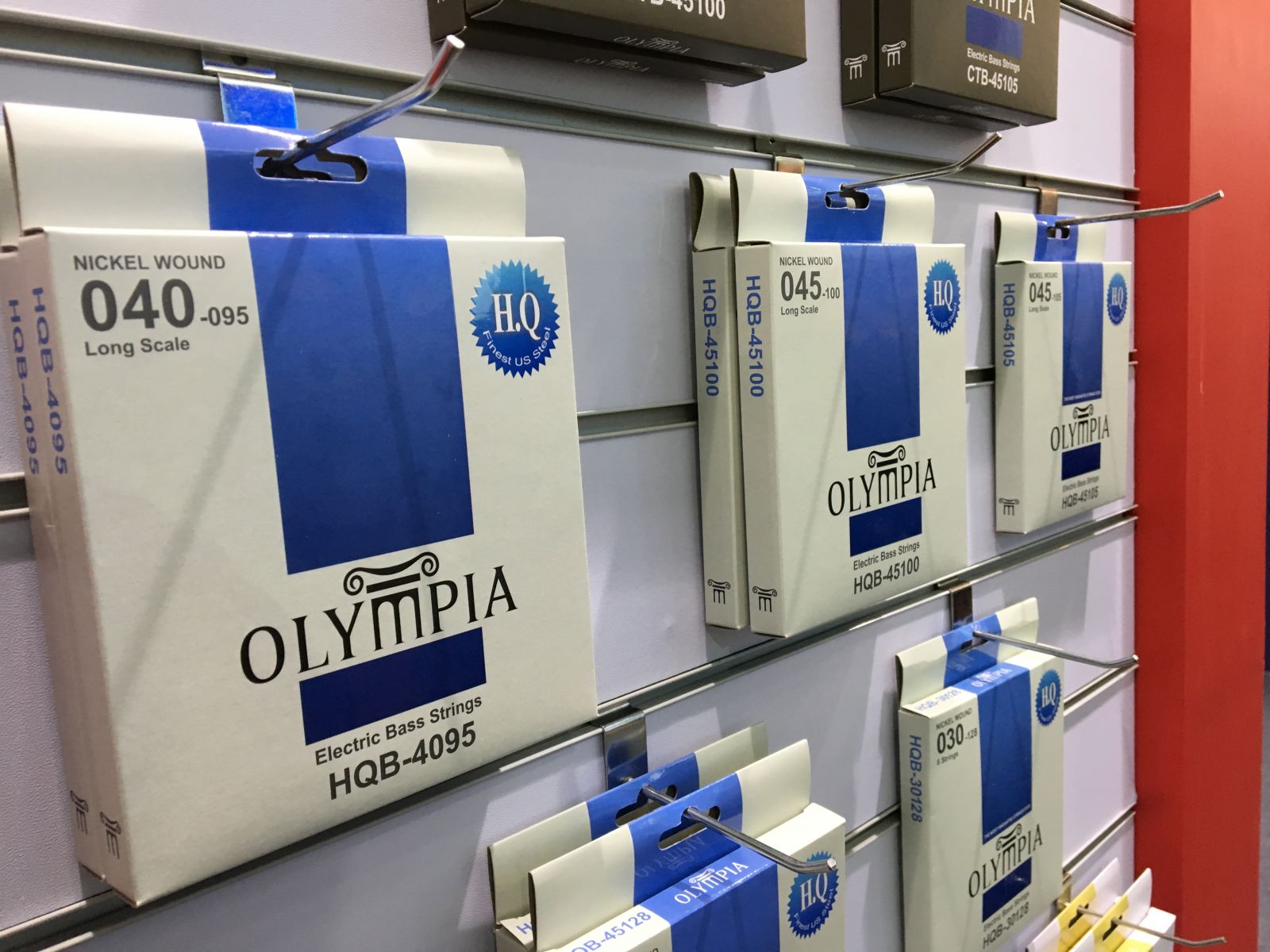 In this show, many musicians and companies got interested in CTS coated strings.
We have been developing our corrosion resistant treatment on surface.
Now CTS has Non-coated surface feeling which is current trend and gives 3~5 times longer life.

Moreover, OLYMPIA coating makes more balanced tone and gives stable bass sound
I hope this goes more countries and people play our strings soon!


We are still studying and develping sustained sound and tone which every players like.
From this show, we had many good feedback about CTS and found new possibility for new market.
Please look forwards to our next step!

We will back with good news soon!