Hi everyone! OLYMPIA is back!
How have you been? We are just back to Korea, after finishing 2015 Music China successfully
The weather was not that good. However, the weather was not a big deal for people who love music.
Let's go to look around OLYMPIA boot
This is the very first day of the show. You can see lots of people waiting to enter the expo center.
Also, you may see the small banner which looks familiar?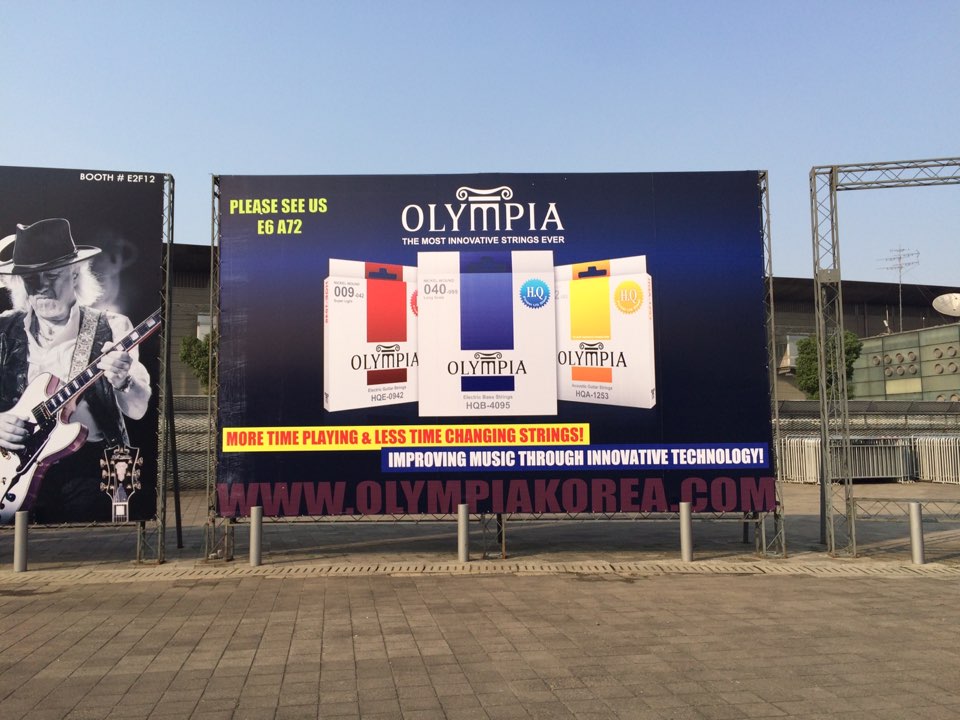 This is OLYMPIA big banner located in the square.
It stuck out among other banners so, people said it was very easy to find our booth because of big banner.
In addition to big banner, we displayed some navigation ads for people who look for OLYMPIA strings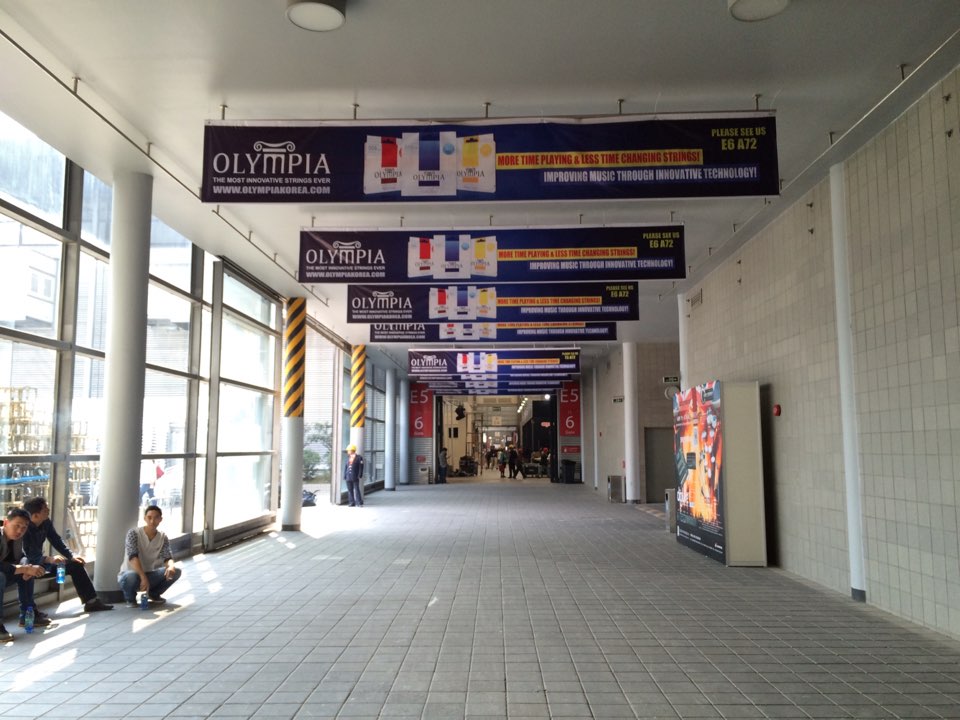 It was easy to come to us if you followed this ads :)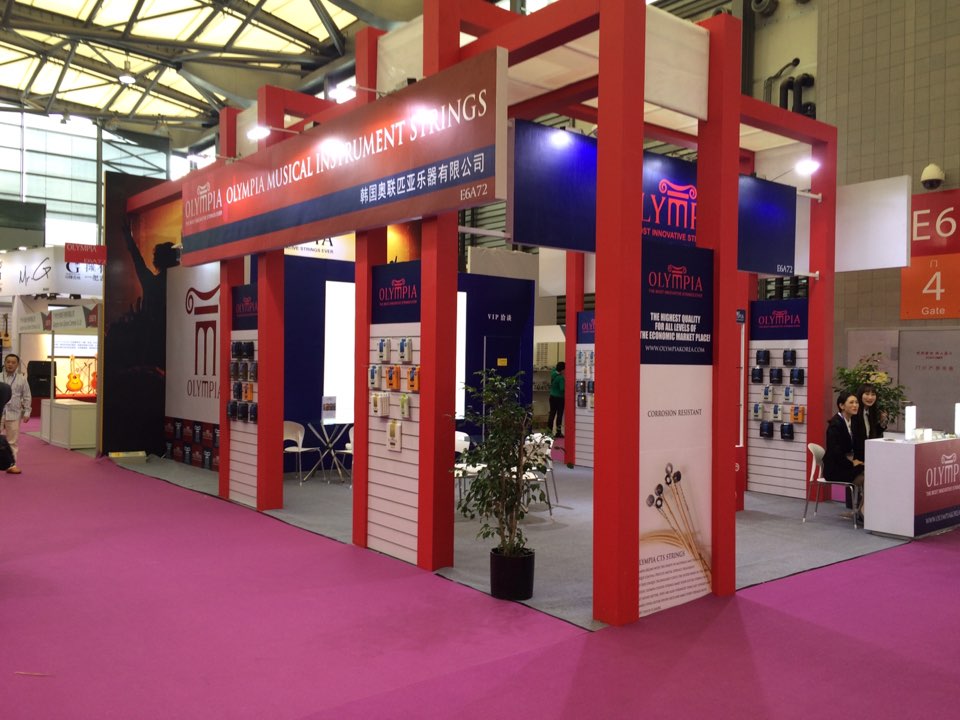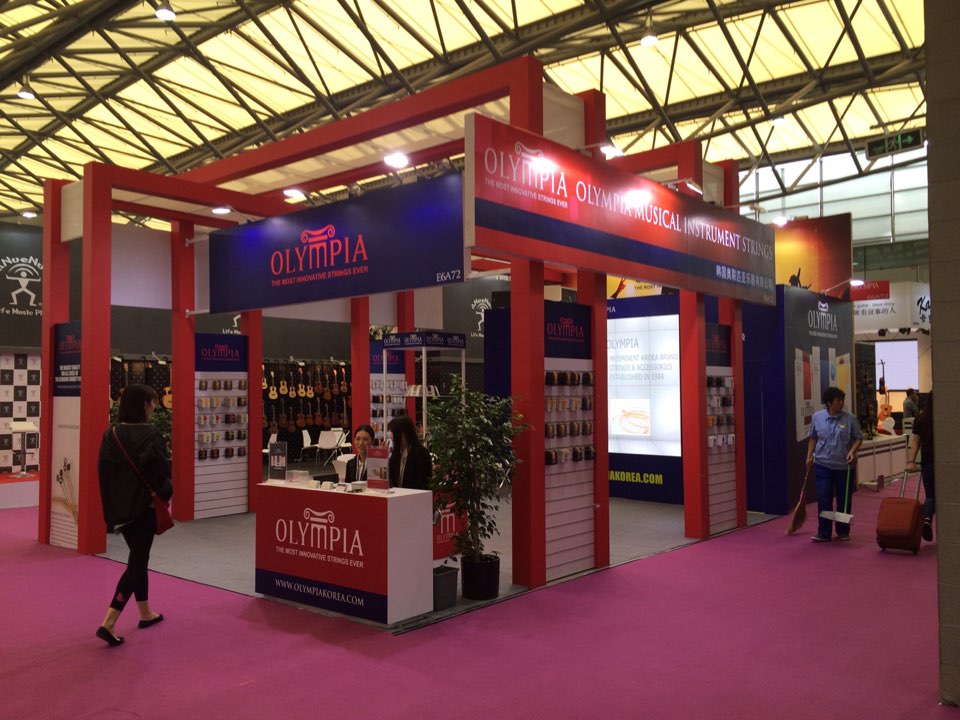 It is our booth!. Exhibitor could come into in advance to prepare the show.
The booth concept was red and blue which looks passionate.
Moreover, LED display installed in the middle of the booth showed all OLYMPIA PLAYERS.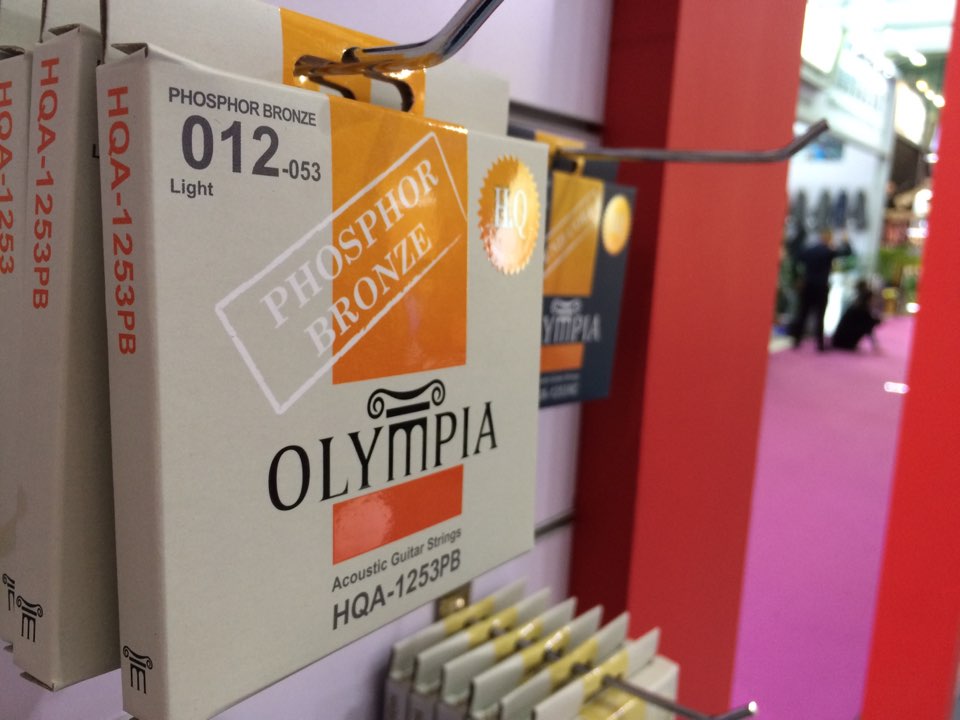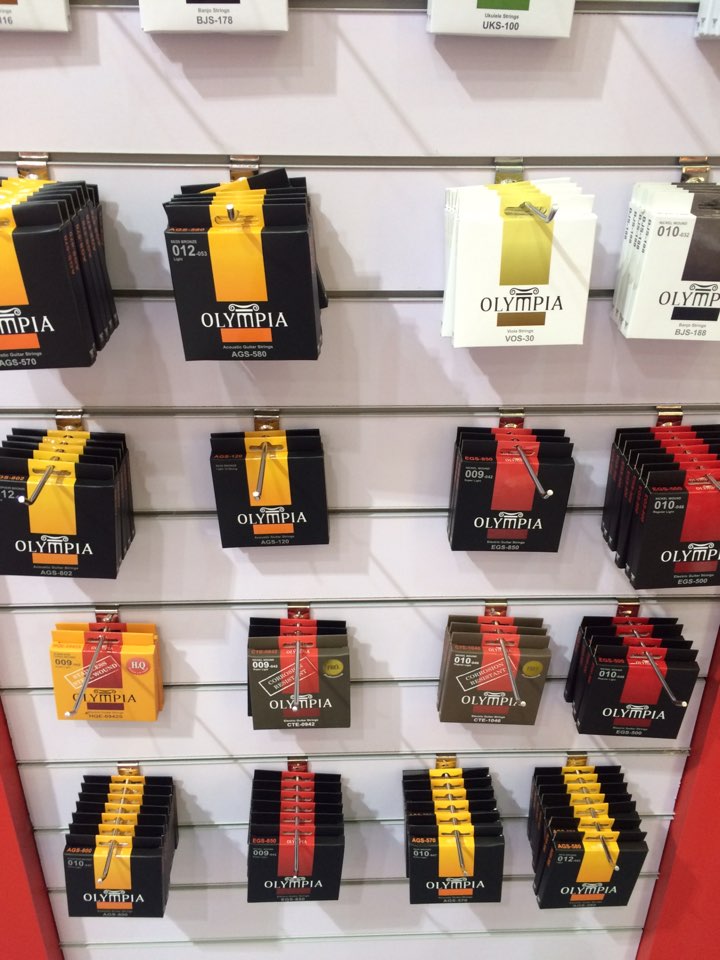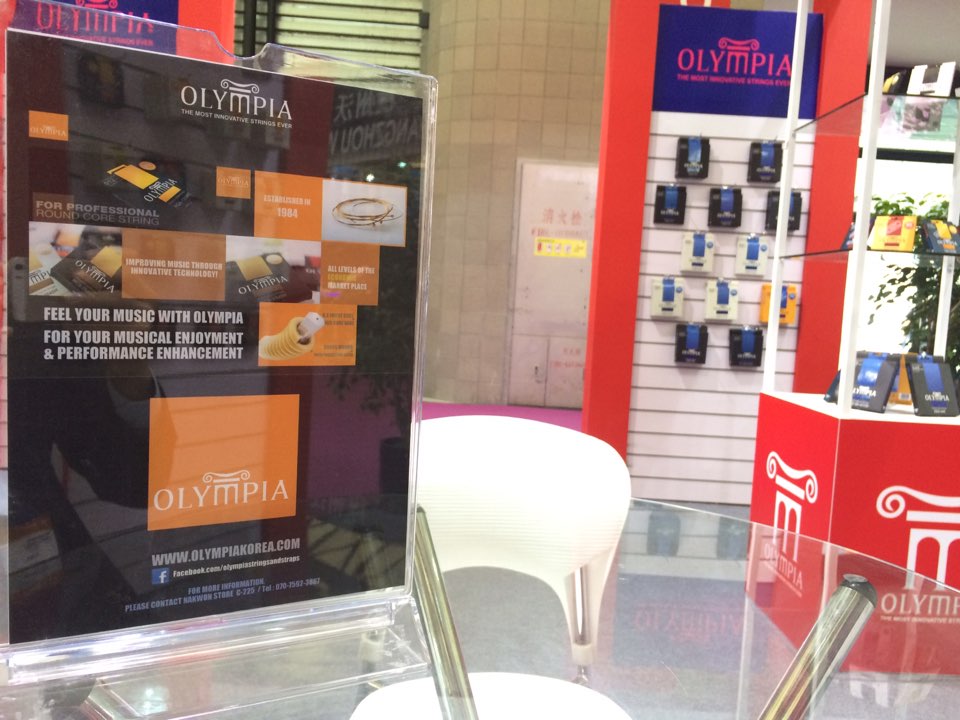 Compared to the previous Music china, 2016 Music China got bigger and more Chinese companies participated in the show.
It means China Music market become bigger and bigger.
Chinese people also showed many interest in our products.
OLYMPIA is also ready to jump in China market. You can see our products in China soon!
We will be back to you with good news and new 2016 Namm show news.
Only 2 month left for new year! Have great the rest of 2015!
We see you soon!!!!!!